9.4% of children between the age of 2-5 are obese.*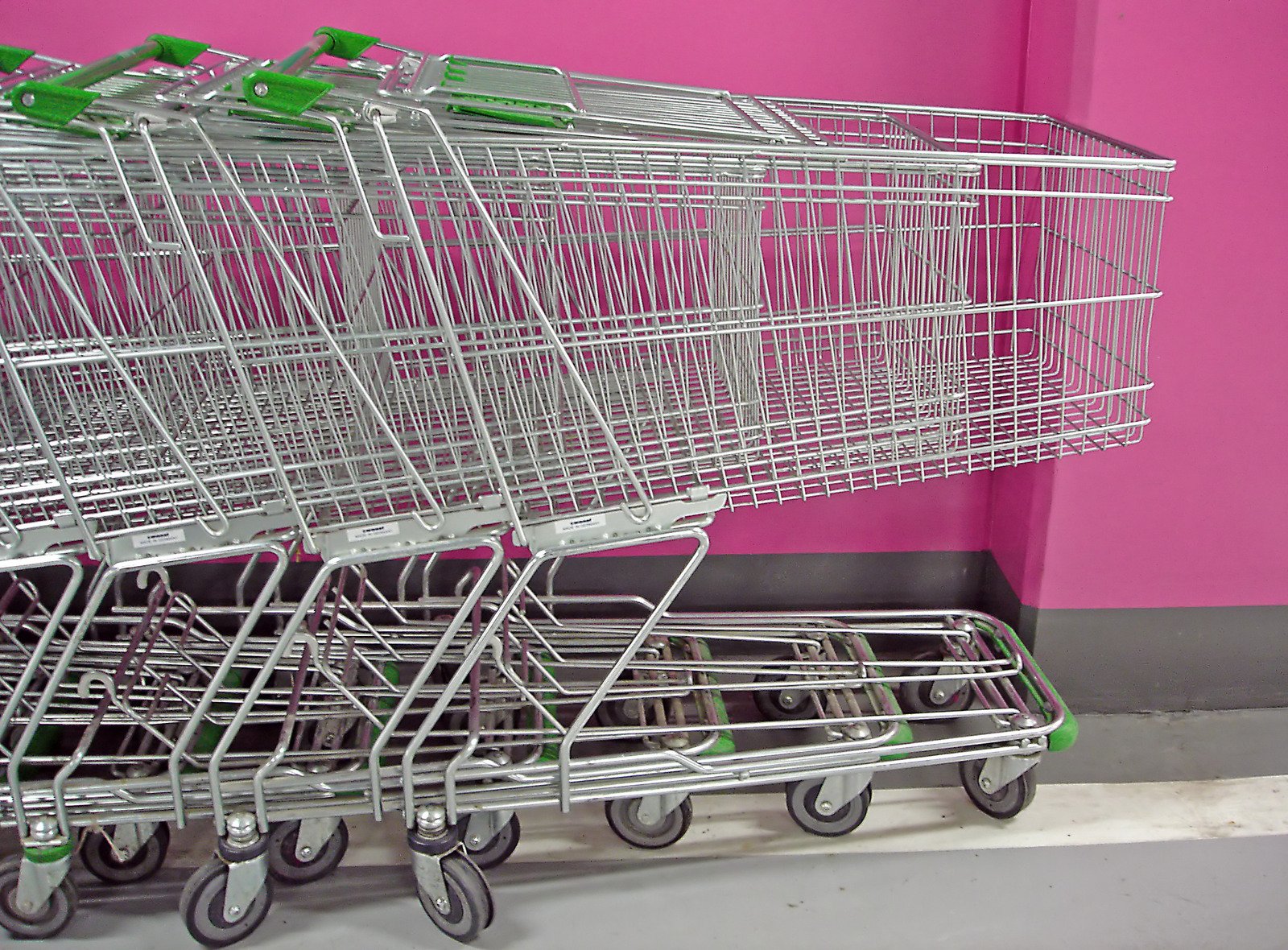 FOOD DESERTS CONTRIBUTE TO OBESITY RATES
A food desert is an area where access to healthy food options are limited or non existent. Food deserts occur in regions where many people do not have access to a vehicle or grocery stores. Approximately half of food deserts in the United States are also low income.
Childhood obesity is particularly acute in low income food deserts because there are no accessible alternatives to unhealthy foods.
Grow Healthy builds Community Gardens to provide healthy food options to low income families in food deserts.
*from a study conducted by the CDC